A Few Words About Us
Our family has been in the nursery business for over 50 years, starting in Buffalo, New York and then migrating south in the early 80s to beautiful South Florida where we now call home.  Florida Nursery Mart was founded in 2001 after a brief break from the nursery business when we noticed the landscape of available botanical knowledge at the time was just not to our standards.  The industry had become crowded by popular "Big Box" stores which simply stuck an outdoor section on the sides of their retail businesses and claimed expertise in the field while overcharging their customers.  Seeing the need to fill in the void of reliable nursery know-how, quality plant material, and exotic hard-to-find items, we set out on our mission to provide the South Florida community with a sensible, value driven alternative.
What We Offer
Ornamental Plant Varieties
Fruit and Citrus Trees
Vegetable Plants and Supplies
St. Augustine Sod
Red, Gold, and Rubber Mulch
Fertilizers, Fungicides, and Insecticides
Landscape Design Services
Landscape Installation Services
Large Variety of Natural Stone and Rock
Bulk Sand, Soil, and Stone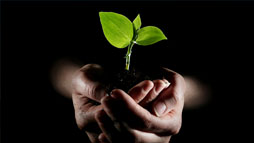 Our mission is to grow and sell plant material to provide for a beautiful and healthy environment.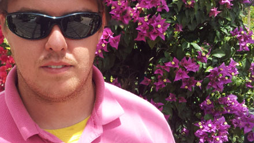 Here at Florida Nursery Mart, our family is of the utmost importance to us.  By focusing and nurturing the relationships with our employees and vendors we can better provide for our customers and our community.  Success begins from within, so by growing our culture of mutual respect we provide a better shopping experience for all.